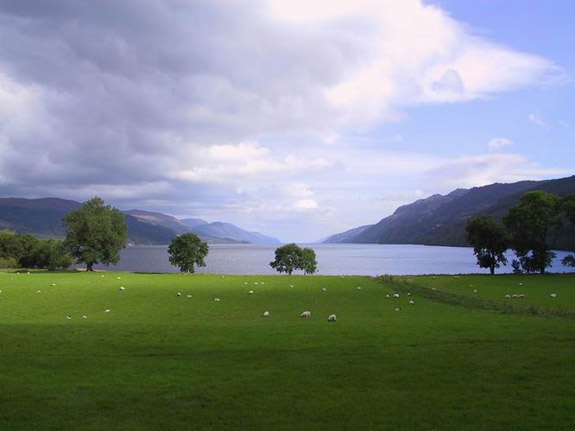 While Webster attempts to tame a new swarm of micro Dobermans, I am set to travel to the land of my ancestors. As luck would have it, business is taking me to London for several days to pitch strange new forms of software to large scale financial institutions in hopes of keeping the venture solvent for a long time to come.
Once all of the pitching and presenting is done, why not head to Scotland? There are relatives and members of my extended family whom I have never seen before in my life. Since my father (may god keep his soul) immigrated to this country, the family in America became somewhat estranged from the family in Scotland. It is my sincere hope that the time has come to make new friends and mend old grievances.
The great part about traveling in the UK is that you can take the train almost everywhere. Oh yeah, I am a tremendous train buff.
I will do my best to photograph and add to the site while I am over in Scotland. If you fear the sight of men in kilts, you may want to exercise caution.
Bruce Henderson is a former Marine who focuses custom data mining and visualization technologies on the economy and other disasters.