The North County Times has created an interactive application for finding out which homes have been damaged or destroyed by the fires last week. I know from comments and emails that many of our readers are keenly concerned with specific areas / address for friends or family. This web page will allow you to look through the addresses in a list (sadly only 15 at a time) or look up a specific address.
It looks like this…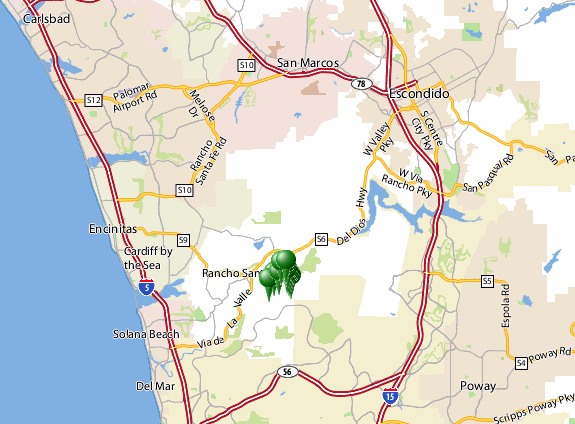 Category: Main, Maps, Mashups, SAN DIEGO EMERGENCIES, San Diego Fires
Bruce Henderson is a former Marine who focuses custom data mining and visualization technologies on the economy and other disasters.