Sadly we now have photographic evidence what lies at the end of the rainbow…..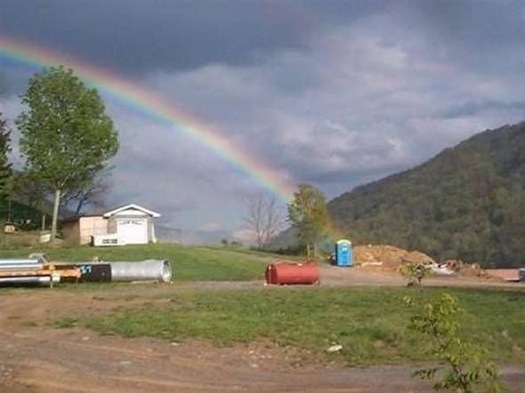 Yes, it's a portal-pottie. You are invited to dig for the pot of gold within.
Category: Humor, Main, Photography
Bruce Henderson is a former Marine who focuses custom data mining and visualization technologies on the economy and other disasters.