For the past two days I have been in the far north of Scotland, in a county called Caithness. It is as far north as you can go on the island of Britain without a boat.
Caithness is the land of my Henderson ancestors, and in particular the area around a village called Dunbeath.
First and foremost, I have to thank the Dunbeath Heritage Centre and Preservation Trust, who run a fantastic museum in the village of Dunbeath. They have a robust collection of genealogy information for the families of that area, but that is just the start.
Dunbeath has been a center of civilization for at least a thousand years, and probably quite a bit longer. The Museum preserves this history, and serves as a focal point for the research and discussion around the continuing archeological finds. It seems the history of this area is still be discovered, and there are significant digs durning the summers, and local researchers such as George Bethune and Meg Sinclair are helping lead the efforts.
On the the photos….
First off, this is the Heritage Centre, which is housed in the old school house.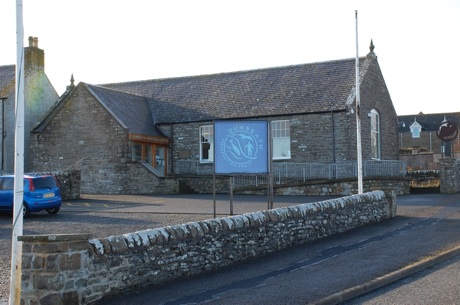 Dunbeath Harbor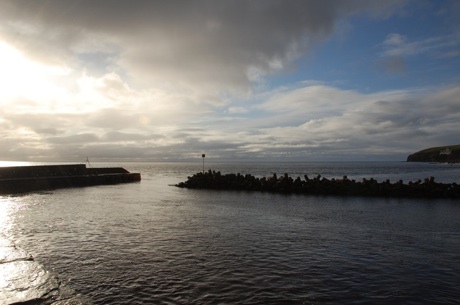 Also there is a walking trail along the Dunbeath river, which features prominently in several books, such as Highland River, by Neil M. Gunn (who it turns out is a cousin).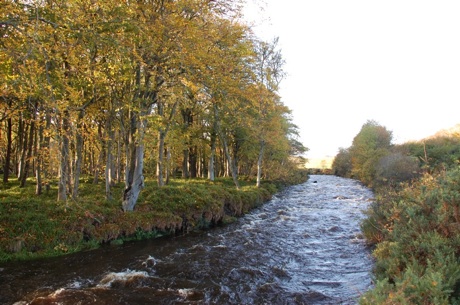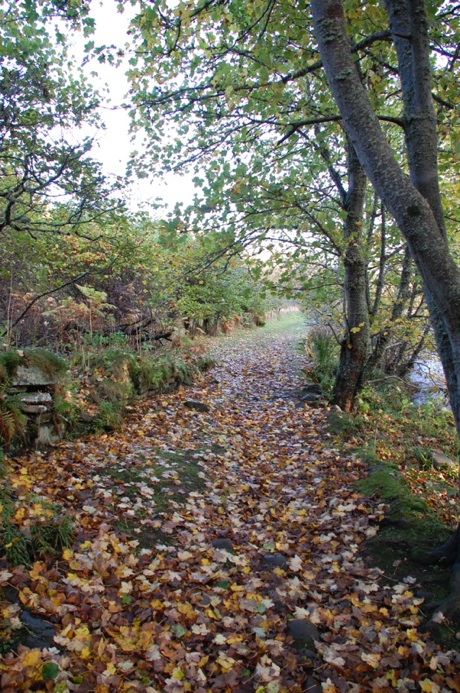 The path winds up towards the headwaters of the river, and past many historical sites.
Dunbeath sits on the rugged Caithness coast, which seems to be naturally photogenic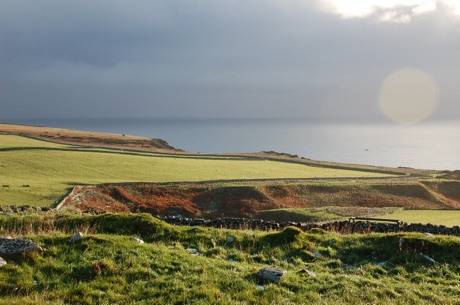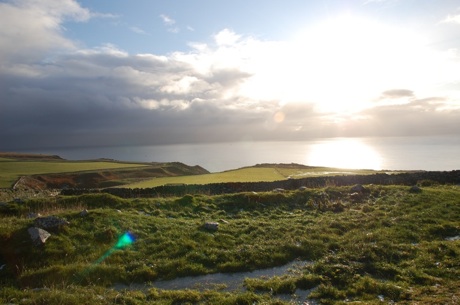 Dunbeath is also flanked by the northern most mountains in Scotland, and thanks to the recent cold snap they are wreathed in snow. This one is named Scaraben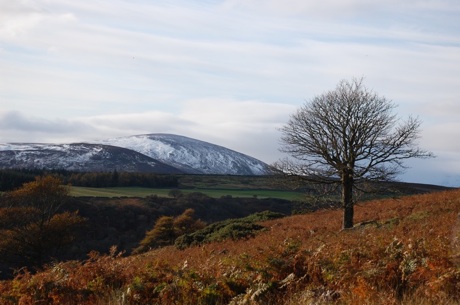 Last but not least for me, is a view from the old graveyard in Berriedale, where several of my ancestors are buried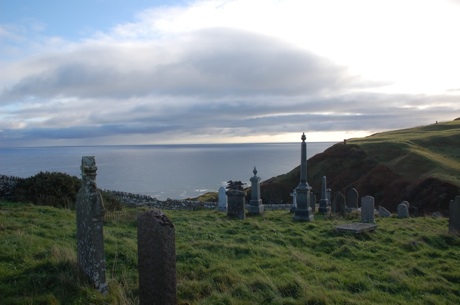 For more / somewhat larger versions of these pictures, I have uploaded them to another area of the site, just click on the name to view.
Category: Family, History, Main, Photography
Bruce Henderson is a former Marine who focuses custom data mining and visualization technologies on the economy and other disasters.