Next year, when my job evaporates due to the credit crunch, this is how I will spend my days. Hey look, I would win that swell bike!
Courtesy of Flicker via Iowa Hawk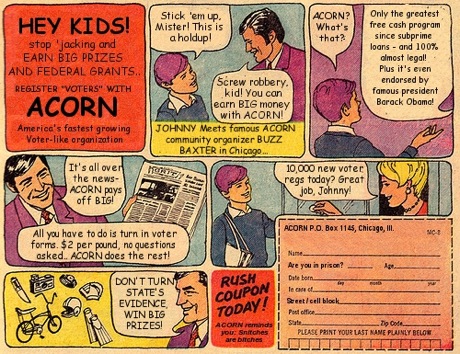 Category: 2008 Election, Commentary, Economics, Humor, Kids, LOL, Main
Bruce Henderson is a former Marine who focuses custom data mining and visualization technologies on the economy and other disasters.