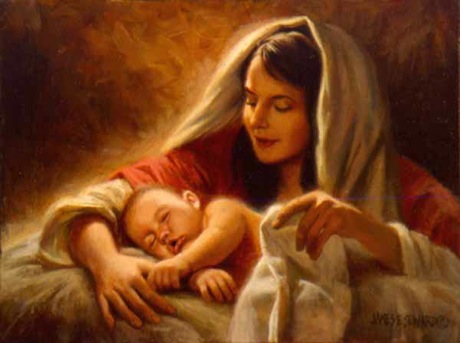 I would like to say thank you to everyone who reads what Bruce Webster and I post here, and wish every one of you a Merry Christmas.
Even though times are a bit rough and likely headed rougher, it's important to keep in mind that for christians like myself, we celebrate the birth of our lord, savior and redeemer. Popular culture has done more to belittle the christian faith in the last few years than at any time in my life.
But that should not diminish that it's important for each of us to remember the simple yet profound lessons of Christ's life. To treat each other with kindness, compassion and respect, especially those that have the most need.
Jesus did not draw a distinction between age, gender, parentage or nationality. He welcomed everyone to hear is his message of love and tasked each who would follow him to teach others to "Do to others as you would have them do to you". This simple "11th Commandment" is profound in that it does not require lawyers or a stack of legal documents to describe. Yet in every day life it can sometimes be so difficult to enact.
Merry Christmas all, may you and your families all share a wonderful holiday this year.
=======================
[from BruceW]: What he said.  God bless us, everyone.
Category: Commentary, Main
Bruce Henderson is a former Marine who focuses custom data mining and visualization technologies on the economy and other disasters.