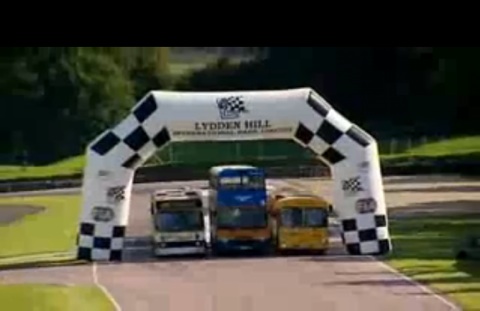 Having spent a bit of time in the UK, I can attest that in general the programming on television is just as mindless and annoying as the US has on average.
But like the US, there are some patches of real brilliance. For example the below clip from the car focused show "Top Gear" where the crew work hard to help the City of London determine which is the best bus… by racing them.
Bruce Henderson is a former Marine who focuses custom data mining and visualization technologies on the economy and other disasters.