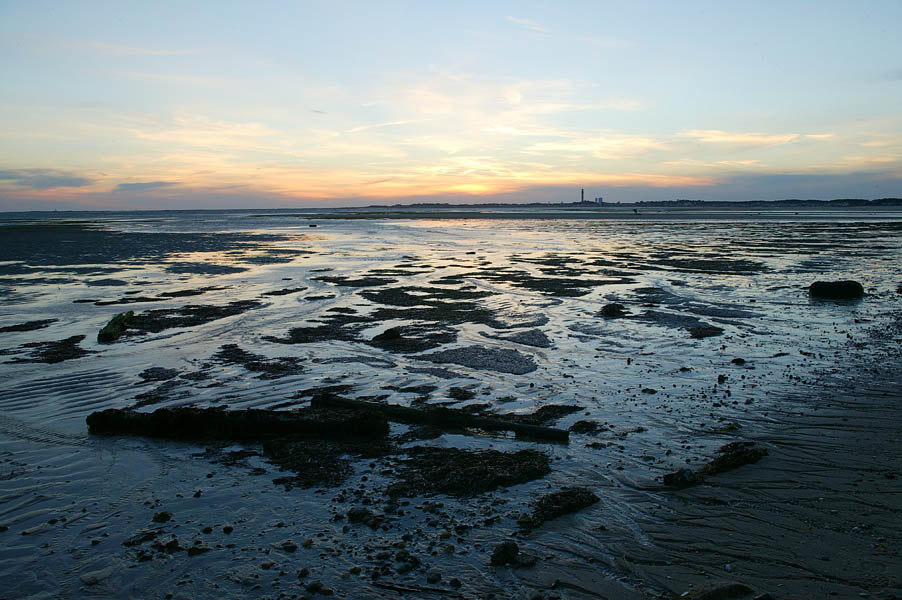 The New York Times has an outstanding and lengthy article tracing the rise of the Madoff investment firm that, in the end, turned out to be (in Madoff's own words) a $50 billion Ponzi scheme:
The juggernaut began to sputter this fall as investors, rattled by the financial crisis and reaching for cash, started taking money out faster than Mr. Madoff could bring fresh cash in the door. He was arrested on Dec. 11 at his Manhattan apartment and charged with securities fraud, turned in the night before by his sons after he told them his entire business was "a giant Ponzi scheme."

The case is still viewed more with mystery than clarity, and Mr. Madoff's version of events can only be drawn from statements attributed to him by federal prosecutors and regulators as he has not commented publicly on the case.

But whatever else Mr. Madoff's game was, it was certainly this: The first worldwide Ponzi scheme — a fraud that lasted longer, reached wider and cut deeper than any similar scheme in history, entirely eclipsing the puny regional ambitions of Charles Ponzi, the Boston swindler who gave his name to the scheme nearly a century ago.

"Absolutely — there has been nothing like this, nothing that we could call truly global," said Mitchell Zuckoff, the author of "Ponzi's Scheme: The True Story of a Financial Legend" and a professor at Boston University. These classic schemes typically prey on local trust, he added. "So this says what we increasingly know to be true about the world: The barriers have come down; money knows no borders, no limits."
The entire article is worth reading. You not only get a grasp of how this effort slowly expanded from a small (if wealthy) group of investors largely in and around New York to a truly global clientel, you also see how many banks, foundations, and other institutions put in billions of dollars without realizing that their money was going to the Madoff fund.
There's a Warren Buffet quote that's going around a lot these days: "You don't know who's swimming naked until the tide goes out." The collapse of the Madoff fraud is a powerful example of that; I might also argue that the collapse of GM and Chrysler are as well. I'm sure we'll see more to come.  ..bruce w..
Category: Business, Economics, Main, Recession Watch
Webster is Principal and Founder at Bruce F. Webster & Associates, as well as an Adjunct Professor of Computer Science at Brigham Young University. He works with organizations to help them with troubled or failed information technology (IT) projects. He has also worked in several dozen legal cases as a consultant and as a testifying expert, both in the United States and Japan. He can be reached at bwebster@bfwa.com, or you can follow him on Twitter as @bfwebster.