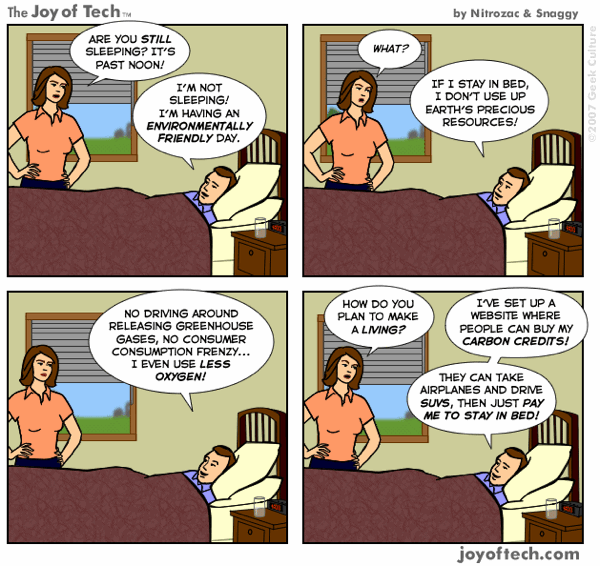 I am depressed I did not think of this first. Hat tip to the amazing climate science blog, Watts Up With That, and of course Joy of Tech.
Category: Climate Change, Main, Moment of Clarity, Science
Bruce Henderson is a former Marine who focuses custom data mining and visualization technologies on the economy and other disasters.