I had the pleasure of spending the weekend with my brother and his family in the Bay Area. The highlight of the weekend was a Saturday night stargazing session in the wilds of California east of Hollister.
During this time of year, California is in its "dry season" and most of the grasses have gone brown and dormant. This can give the rolling hills of the central range a golden color that can make for some great photos.
These were taken with my trusty Nikon D40 about 15 minutes before sunset.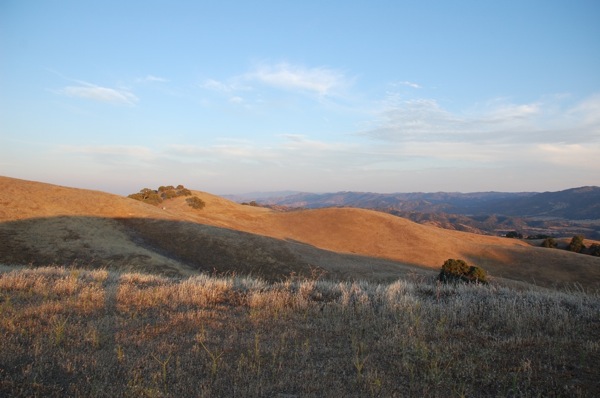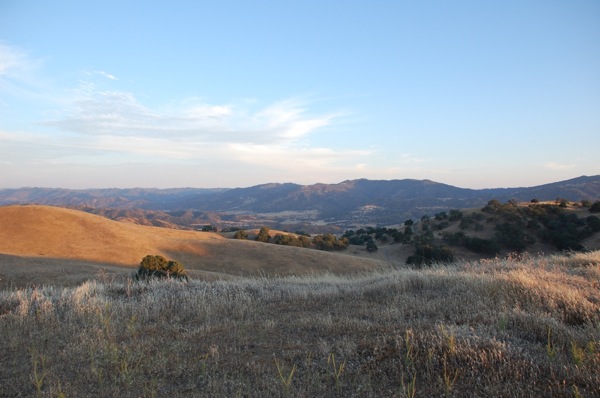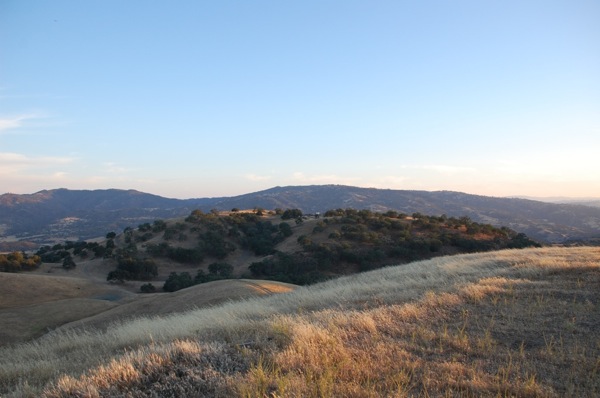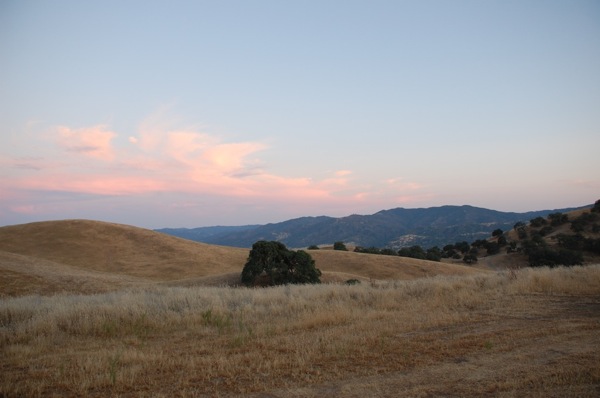 Category: Family, Main, Photography
Bruce Henderson is a former Marine who focuses custom data mining and visualization technologies on the economy and other disasters.