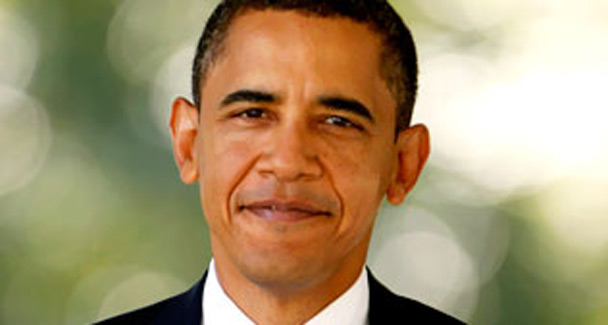 Well, the quotas have won, and the Nobel committee was happy to award this years Peace Prize to President Obama. While I admit its cool that the US has a black president, what has the guy done? It's like some kind of affirmative action quota imposed on an award that used to represent true accomplishment.
They were even shocked and embarrassed in Norway when it was announced:
The decision to bestow one of the world's top accolades on a president less than nine months into his first term, who has yet to score a major foreign policy success, was greeted with gasps of astonishment from journalists at the announcement in Oslo.
Meanwhile the Times of London, no right wing bastion, recognizes what a farce the whole thing has become.
If I were President Obama, I would be embarrassed by this move. While it should be a great honor to be awarded the prize, it should come closer to the end or even after his shift as American president, with accomplishments to point to. By bestowing it upon him before he has done anything of note, it demeans him by appearing to have lowered the standards. It's as if they are saying he is not capable of performing up to the level of someone like Carter or Arafat (previous winners).
Category: Main
Bruce Henderson is a former Marine who focuses custom data mining and visualization technologies on the economy and other disasters.