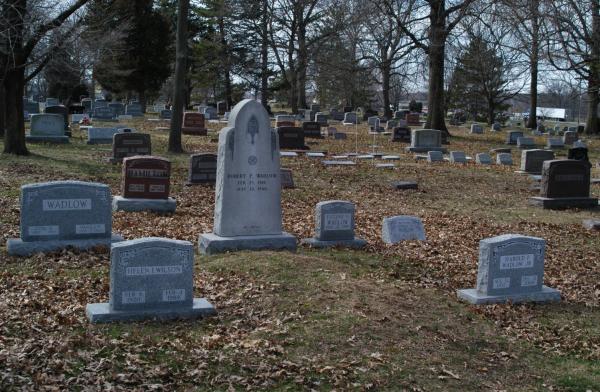 Companies are born, live, thrive, dwindle, and then often die or are absorbed by other firms. Being 56 years old, I've seen a lot of that first-hand and have worked for several firms that no longer exist. Over at 24/7 Wall Street, Jon Ogg and Douglas McIntyre have picked ten brands that they think will go away one way or another in 2010. Here's their list:
Newsweek
Motorola
Palm
Borders
Blockbuster
Fannie Mae and Freddie Mac
Ambac
Eastman Kodak
Sun Microsystems
E*Trade
I worked (on a consulting/contract basis) at two of the companies above — Sun and Fannie Mae. I enjoyed my time at both locations, but I'm not surprised at the struggles that either firm is having. In fact, I'm not surprised at any  of the firms on the list, though some are doing worse than I thought. The whole article is worth reading.  ..bruce w..
Category: Business, Economics, Main, Obituary, Recession Watch
Webster is Principal and Founder at Bruce F. Webster & Associates, as well as an Adjunct Professor of Computer Science at Brigham Young University. He works with organizations to help them with troubled or failed information technology (IT) projects. He has also worked in several dozen legal cases as a consultant and as a testifying expert, both in the United States and Japan. He can be reached at bwebster@bfwa.com, or you can follow him on Twitter as @bfwebster.