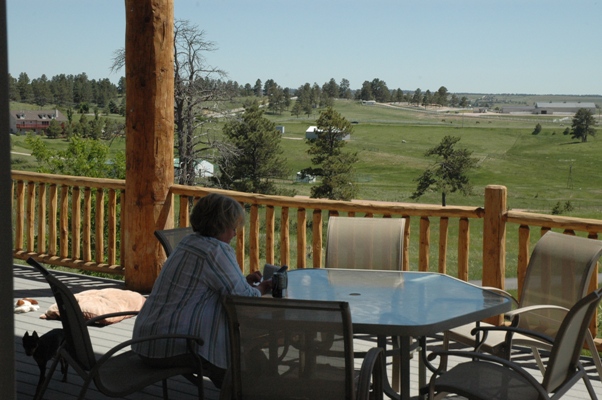 Some 20 years ago, I wrote Sandra a poem on the 2nd anniversary of our temple sealing. It still says everything I feel for and about her, so here it is:
Two Years On

Two steps towards eternity
Widdershins about the sun,
A dance of light in time and space
That leads beyond.

Threads of glory wind around
And bind us into unity,
Pulled by love's accretion to
celestial singularlity.

Natural as gravity —
As others note with but a glance —
Our lives collide and coalesce.
But oh! the fire in the dance!
Happy Valentine's Day, sweetheart.  ..bruce w..
Webster is Principal and Founder at Bruce F. Webster & Associates, as well as an Adjunct Professor of Computer Science at Brigham Young University. He works with organizations to help them with troubled or failed information technology (IT) projects. He has also worked in several dozen legal cases as a consultant and as a testifying expert, both in the United States and Japan. He can be reached at bwebster@bfwa.com, or you can follow him on Twitter as @bfwebster.