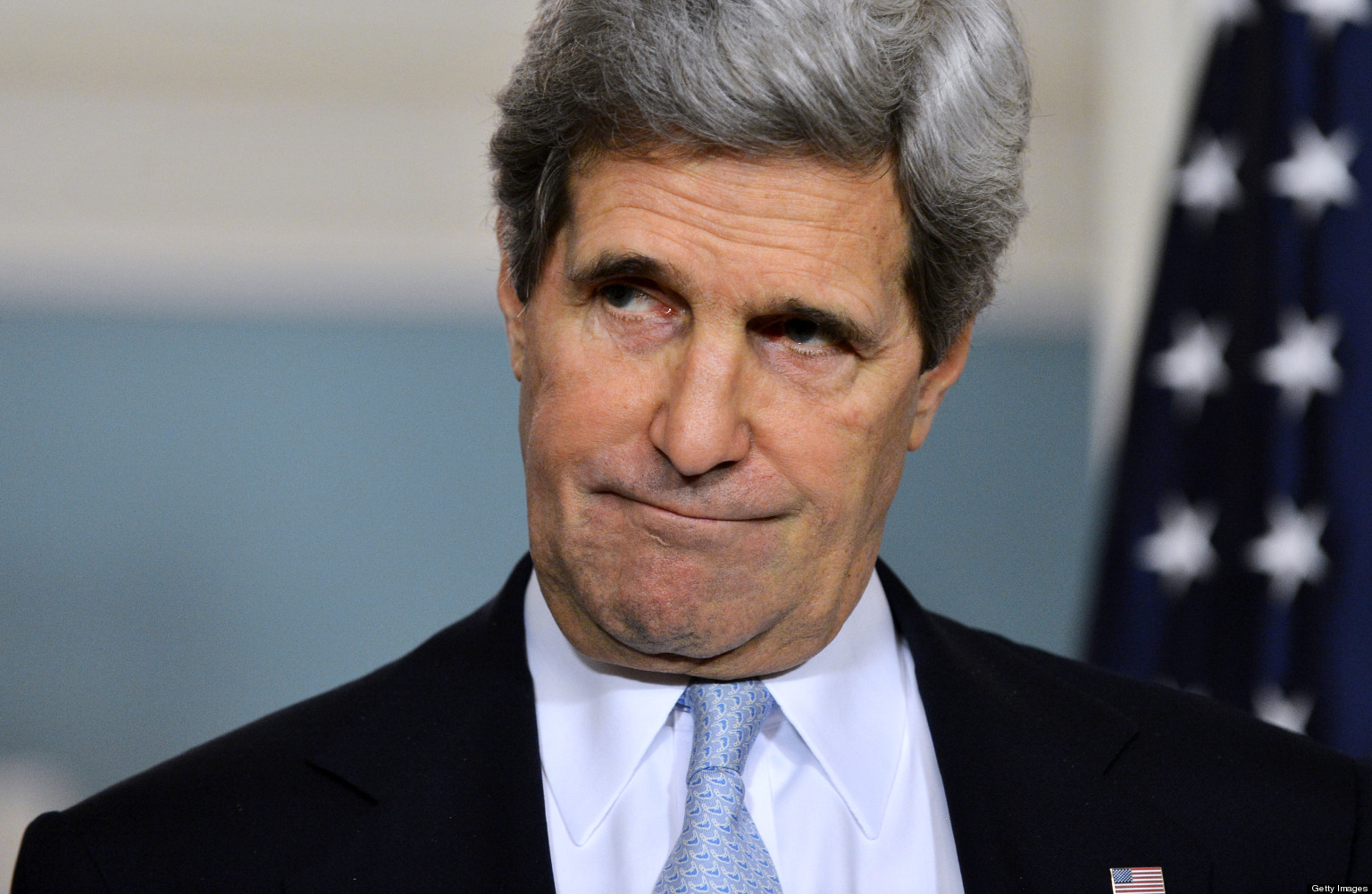 Lewis Amselem, who writes the always-entertaining-and-insightful blog the DiploMad, shares the likely answer:
 I asked about chemical weapons. He perked up. Abbas laughed. He claimed that Iraq managed to slip those into Syria, "Right under your noses!" He roared this line, letting his nationalist sentiment overwhelm his new putative role of American vassal. Abbas insisted that the weapons had gone by plane, and, mostly, by truck. We agreed that he would come to our Embassy for further conversations.

I dutifully reported back to State my conversation with the Iraqi. Never heard anything back.
Go read the whole thing. ..bruce..
Category: Geopolitics, Idiot bureaucrats, Main, Military
Webster is Principal and Founder at Bruce F. Webster & Associates, as well as an Adjunct Professor of Computer Science at Brigham Young University. He works with organizations to help them with troubled or failed information technology (IT) projects. He has also worked in several dozen legal cases as a consultant and as a testifying expert, both in the United States and Japan. He can be reached at bwebster@bfwa.com, or you can follow him on Twitter as @bfwebster.