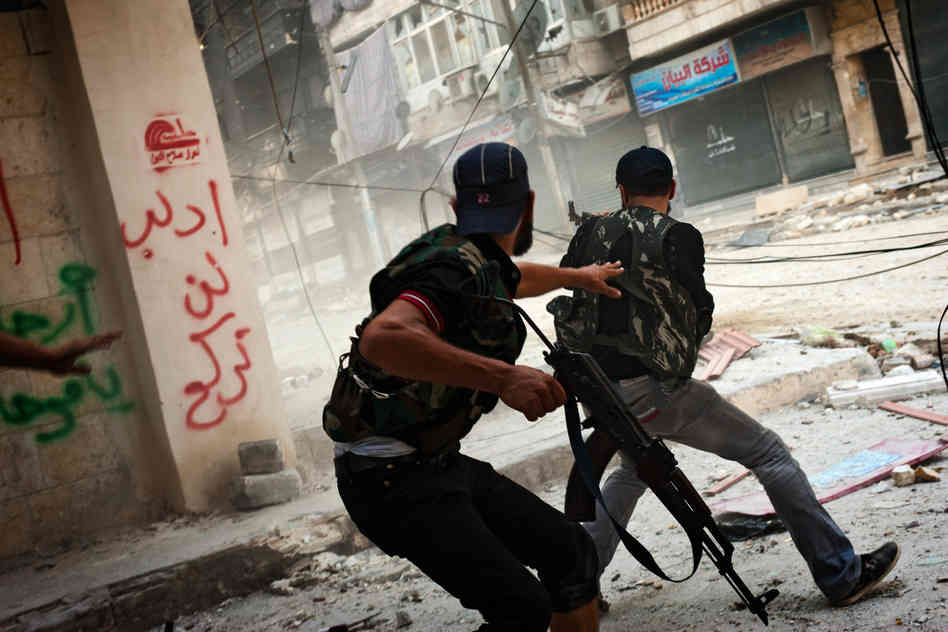 I am a member of a special-interest national security e-mail discussion group (long story); one of the other members today posted a link to an article in Foreign Affairs by David Kaye entitled "The Legal Consequences of Illegal Wars":
So what is the law? The black-letter law on the use of force is quite simple: Under the United Nations Charter, the central treaty of the modern era and largely the handiwork of the United States and its World War II allies, states are generally prohibited from using force against other states unless they are acting in individual or collective self-defense or pursuant to an authorization of the UN Security Council. Over the post-war history of the charter, self-defense claims have proven most controversial. States — especially the United States — have sought to expand the situations that fall under the definition of self-defense.

But a case for self-defense in Syria would break the concept of self-defense beyond recognition. What concerns the administration, according to official statements, is the "moral obscenity" of a chemical attack on one's own citizen. As awful as it is, there has been no attack (or the threat of attack) on the United States to justify individual self-defense or on allies to justify collective self-defense as a matter of law.
Go read the whole thing.  ..bruce..
Category: Congress, Geopolitics, Liberal Meltdown, Main, Military, Obama Administration
Webster is Principal and Founder at Bruce F. Webster & Associates, as well as an Adjunct Professor of Computer Science at Brigham Young University. He works with organizations to help them with troubled or failed information technology (IT) projects. He has also worked in several dozen legal cases as a consultant and as a testifying expert, both in the United States and Japan. He can be reached at bwebster@bfwa.com, or you can follow him on Twitter as @bfwebster.