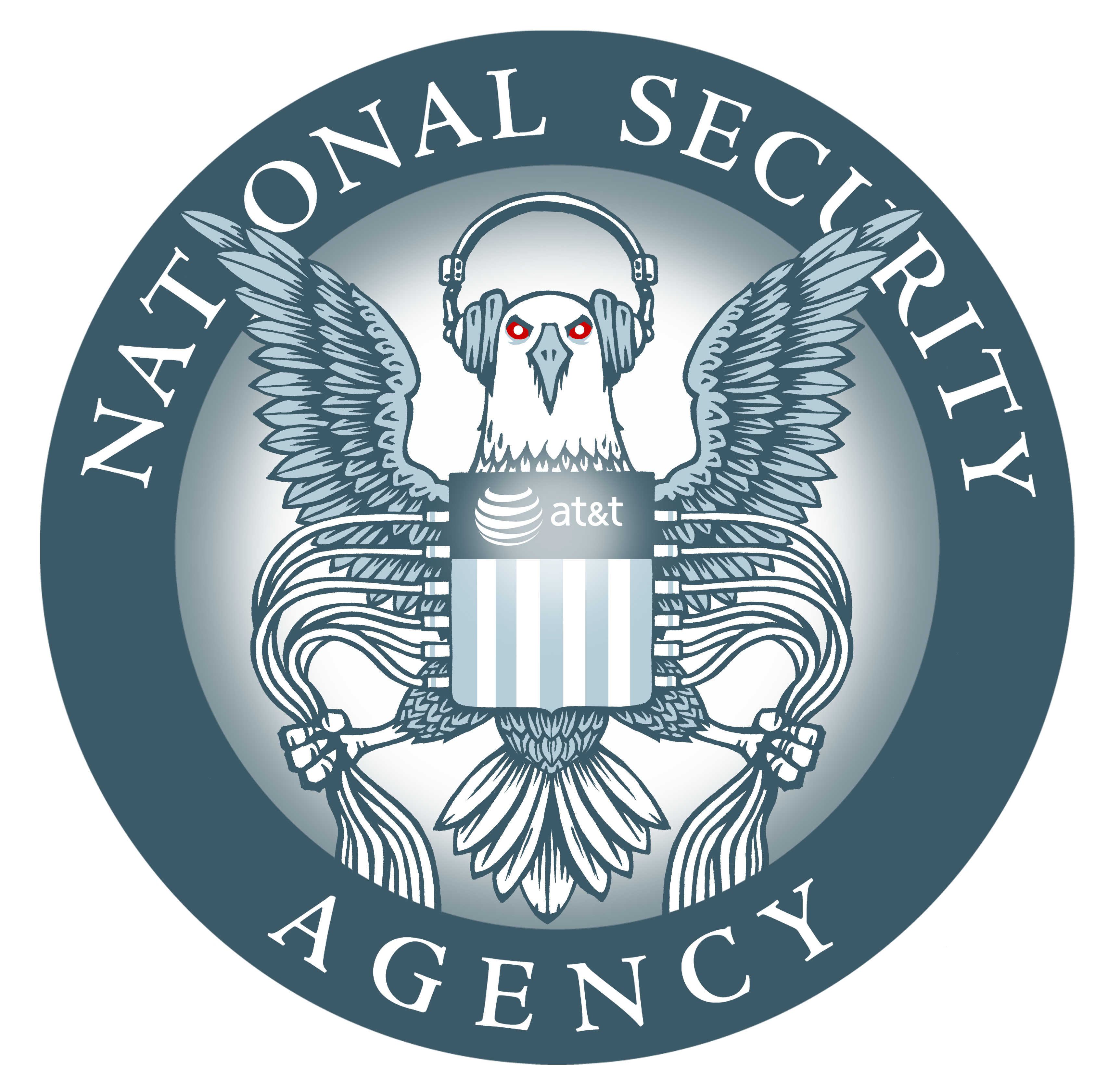 Via Michael Swaine (on Facebook) comes this Guardian story about the NSA apparently trying to silence a computer science professor blogging about possible encryption compromises:
This actually happened yesterday:
A professor in the computer science department at Johns Hopkins, a leading American university, had written a post on his blog, hosted on the university's servers, focused on his area of expertise, which is cryptography. The post was highly critical of the government, specifically the National Security Agency, whose reckless behavior in attacking online security astonished him. . . .

On Monday, he gets a note from the acting dean of the engineering school asking him to take the post down and stop using the NSA logo as clip art in his posts. The email also informs him that if he resists he will need a lawyer. The professor runs two versions of the same site: one hosted on the university's servers, one on Google's blogger.com service. He tells the dean that he will take down the site mirrored on the university's system but not the one on blogger.com. He also removes theNSA logo from the post.
Go read the whole article.
Done? Good. Now, here's the "offending" post he was asked to take down.  Read it and then link to it. ..bruce w..
Category: Creeping socialism, Idiot bureaucrats, Idiot educators, Information Technology, Intelligence, Main, Obama Administration
Webster is Principal and Founder at Bruce F. Webster & Associates, as well as an Adjunct Professor of Computer Science at Brigham Young University. He works with organizations to help them with troubled or failed information technology (IT) projects. He has also worked in several dozen legal cases as a consultant and as a testifying expert, both in the United States and Japan. He can be reached at bwebster@bfwa.com, or you can follow him on Twitter as @bfwebster.