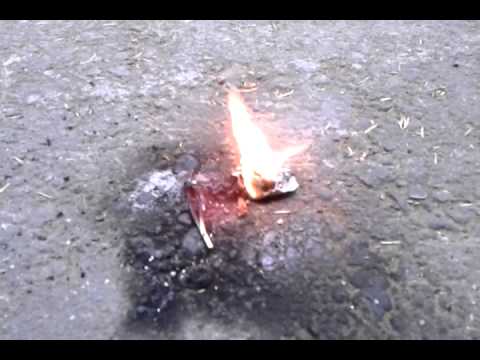 The national media, having been forced by the sheer bad performance of Healthcare.gov since its launch two months ago, is once again facing a critical decision: will it, in fact, report how incomplete the system is and how poor its performance is compared to private sector standards, or will it take up its job as Obama cheerleader again and proclaim that all is well?
Because all is clearly not well.
There is plenty of coverage on the on-going problems with Healthcare.gov and — more importantly — the various back-end systems that have to work for any actual application to be, you know, completed and paid for. Even the Daily Kos acknowledges that.  As some media reports have indicated, there are profound architectural problems with the overall system, and those are not going to be fixed via punchlists. As I've been saying for weeks, the only true fix at this point is to shut things down, do a top-to-bottom architecture/design/implementation review, and then figure out how to build an industrial-grade system.
But I don't think that's going to happen. Instead, as I said nearly a month ago:
If, however, they do not pull the plug [over Thanksgiving weekend] (or before then), then expect to see the oscillation continue: some modest improvements, accompanied by a rash of new problems (or old ones resurfacing). Usage numbers for the website will steadily drop — actual non-Medicaid enrollment will continue to be very low — and the Administration with its enablers and flacks will continue to try to find a way to blame this disaster on anyone but themselves. Ultimately, the site will either persist in low functionality or will be halted altogether.
That fits the pattern of this Administration more than taking the sensible action of review and rebuild.  ..bruce..
P. S. Click here to see all my Obamacare posts.
Category: 2014 Election, Creeping socialism, Healthcare Reform, Idiot bureaucrats, Information Technology, Main, Obama Administration, Obamacare
Webster is Principal and Founder at Bruce F. Webster & Associates, as well as an Adjunct Professor of Computer Science at Brigham Young University. He works with organizations to help them with troubled or failed information technology (IT) projects. He has also worked in several dozen legal cases as a consultant and as a testifying expert, both in the United States and Japan. He can be reached at bwebster@bfwa.com, or you can follow him on Twitter as @bfwebster.