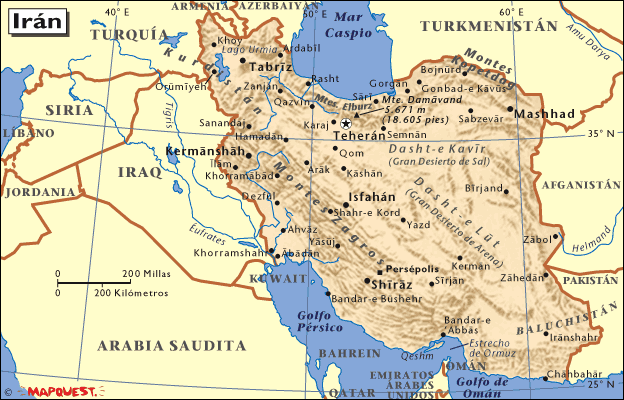 Sometimes I think that all wit and humor has been driven from public discourse through poltical correctness and mindless subjugation to political and social "causes". Then I wander into something like this (From a source I usually don't think highly of).
From The San Francisco Chronicle – A reaction to Mahmoud Ahmadinejad's claim at Columbia that Iran "Did not have any Gays". The whole hilarious article is worth a read, but some of the good laughers are below.
Our nation's gay leaders pronounced themselves "surprised" at Iranian President Mahmoud Ahmadinejad's open admission that the long-rumored "gay gap" is real. CIA sources have been saying privately for some time that advanced satellite imaging has revealed traces of gays in the area around Tehran, but other pundits were skeptical. "The idea that gays have a different heat signature is an unproven hypothesis," said spokesperson Leslie Tracy.

Now, in the wake of Ahmadinejad's candid admission, a team of gay proselytizers is being formed in a humanitarian effort to bring Iran up to First World standards. "Never let it be said," said Col. Tracy Leslie of the Revolutionary Gay Army, "that America sat idly by while another nation suffered through a decadeslong gay drought."

But he added: "If those people would just look at their copies of the Homosexual Agenda, they would see no mention of borders there, no idea that one country is gayer than another. We do not confine our recruiting to the Bay Area or Oxford, England. We are everywhere."

Also, it's vital that we allow recruited Iranian gays to develop their own culture. Lee: "Perhaps they have no interest in musical theater or women's golf. We can't impose our belief system on them. Just teach the basics of gayness and let things develop naturally. Mostly, we're advocating a hands-off policy. Seriously, hands-off. We are not sexual imperialists."

We're looking for a few good men who are looking for a few good men. Ask not what you can do for your country, ask instead what you can do for the people of Qom.
Category: Geopolitics, Humor, Journalism, Military
Bruce Henderson is a former Marine who focuses custom data mining and visualization technologies on the economy and other disasters.