I recently took a wonderful trip to Scotland just before Christmas to visit relatives. It was a tremendous visit, and it was great to see everyone again.
On the way home, I had the pleasure of sitting at a east facing window seat as we flew back to the US, with our route taking us north of the Arctic circle near Iceland and Greenland. Knowing how folks are always keen to have new desktop images and wallpapers, a few images captured from that flight after the jump – more images from Scotland both on the ground and from altitude to come!
First file was taken just as the sun was setting south east of our position. When this was taken we were about 200 miles south east of Iceland.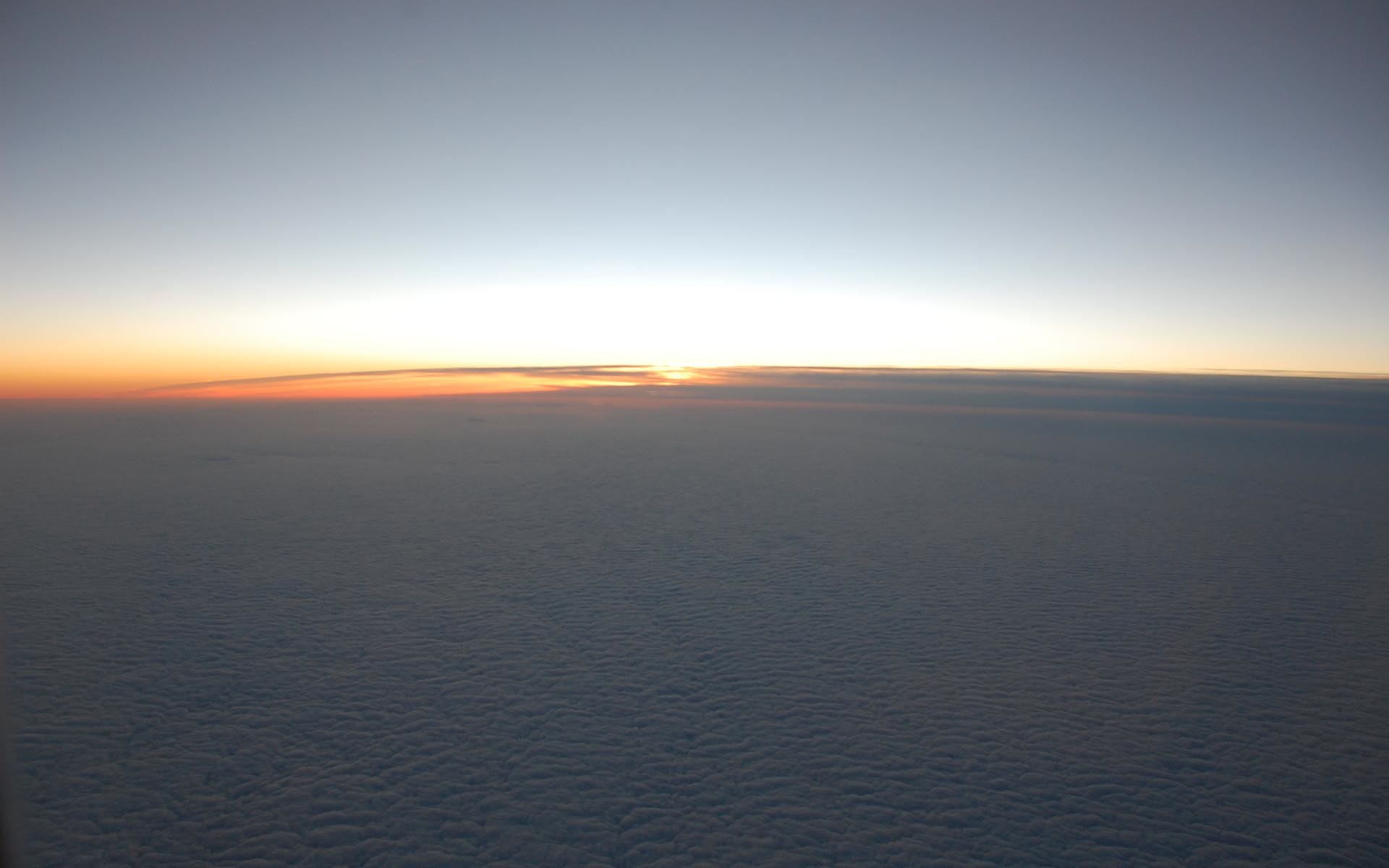 (Iceland Sunset at 1920 x 1200)
The second image, the sun is further below the horizon as we are now about 100 miles south east of Iceland.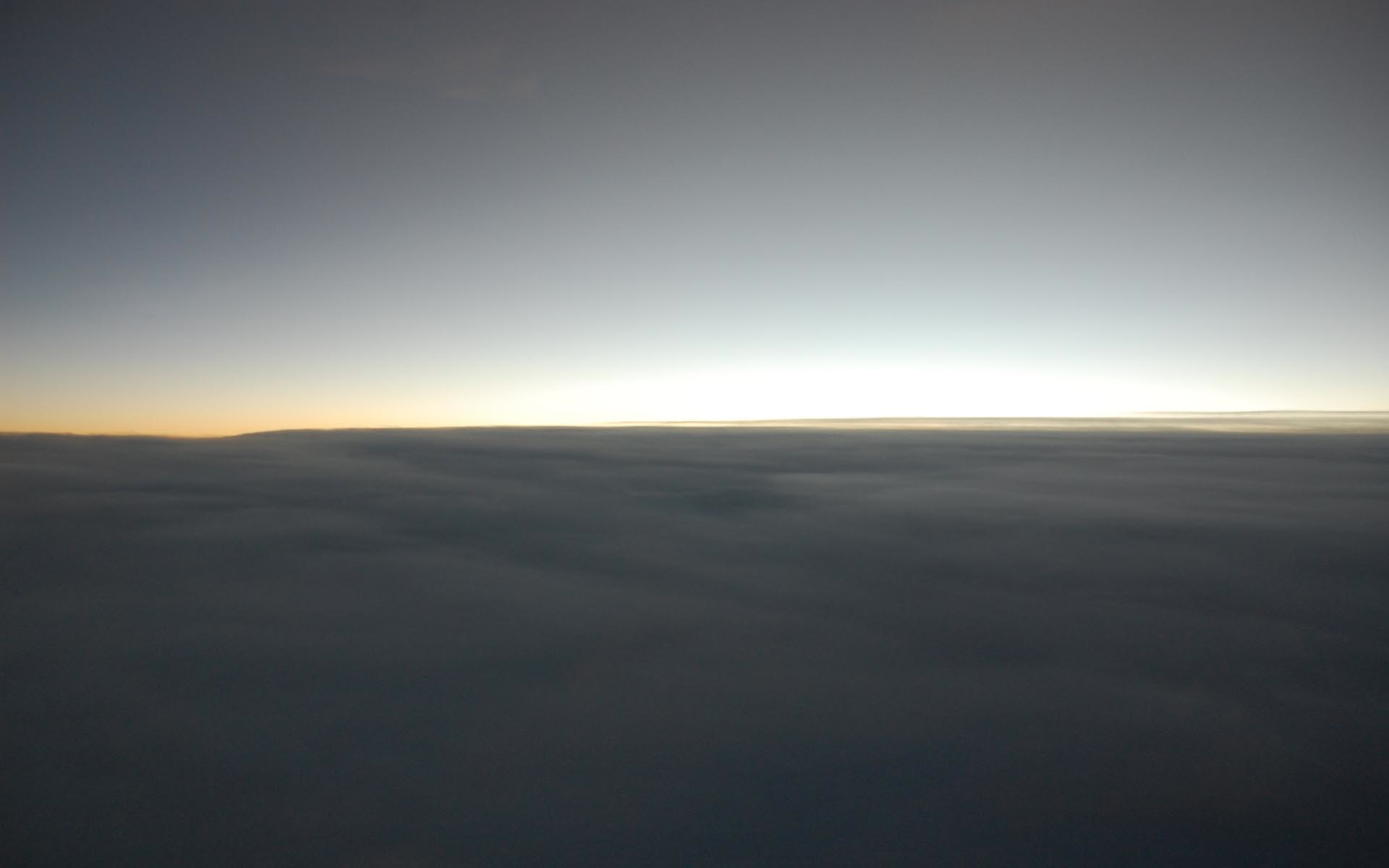 (Iceland Sunset 2 at 1920 x 1200)
Last but not least, as we flew further north the sun went below the horizon and it became a beautiful endless twilight.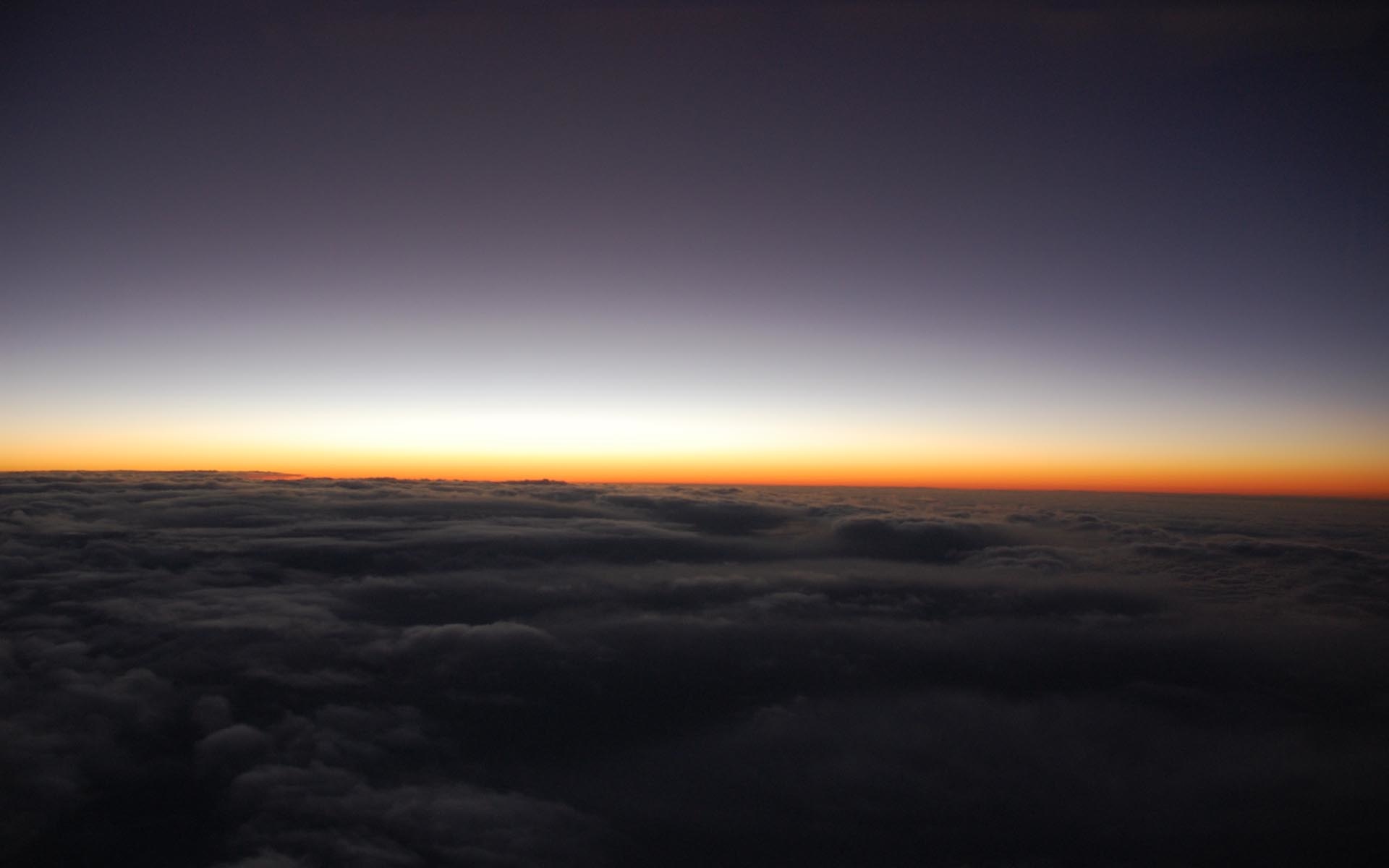 (Iceland Sunset 3 at 1920 x 1200)
Feel free to share and enjoy!
Category: Photography, Wallpaper
Bruce Henderson is a former Marine who focuses custom data mining and visualization technologies on the economy and other disasters.