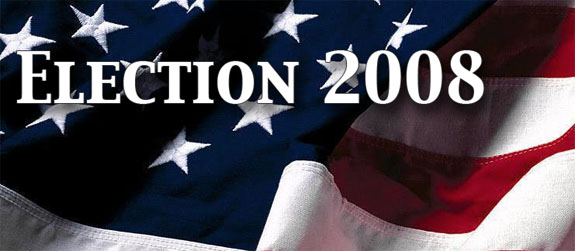 I have written before about how our current primary cycle is netting us the weakest / least electable candidates possible. In fact I had advocated that we consider alternate forms of selecting candidates.
Now from the world of pro wrestling, this gem!
I have to marvel at how they got the ears to stay on, and the hilarious comments that the mock Bill Clinton is rattling off before and during the fight.
Genius!
Category: 2008 Election, Humor, Main, Video
Bruce Henderson is a former Marine who focuses custom data mining and visualization technologies on the economy and other disasters.