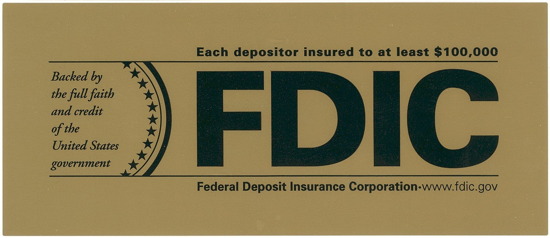 Some folks may have noticed that we have yet to update our trend animator with banking data for the first quarter of 2008. It's not because we don't want to, it's because the FDIC has yet to release their data.
Yes, that's right – one of the more interesting quarters of the US banking industry since the start of the Great Depression, and the FDIC is still trying to compile the data. I don't think they are trying to hide reality from us, rather there may be some problems getting the biggest banks to cough up the information required by law.
Some things I am really looking forward to shining our floodlight on
• Increase in non-performing loans
• Level of 90+ day late mortgages they are holding
• Changes to how much money they are getting from the discount window and other more exotic funding sources from the US Federal Reserve
We will have this all in graphical glory the moment we can get our hands on it.
Category: Economics, Main, Mashups, Recession Watch
Bruce Henderson is a former Marine who focuses custom data mining and visualization technologies on the economy and other disasters.