Ok, maybe they do things differently in Mexico, but this is sure to upset some. Suggested serving, be polite to the President, foreign press.
Hat tip to reader Kevin Mickey, via way of Commander Salamander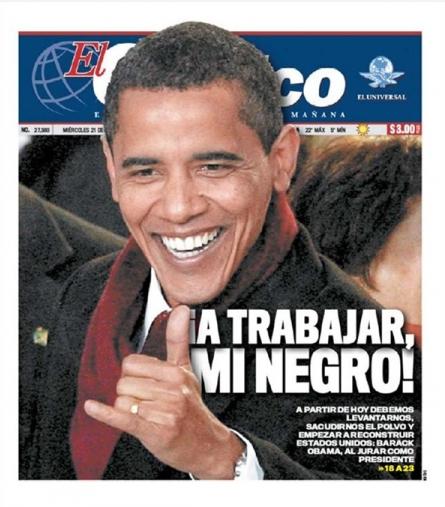 Category: 2008 Election, Main
Bruce Henderson is a former Marine who focuses custom data mining and visualization technologies on the economy and other disasters.