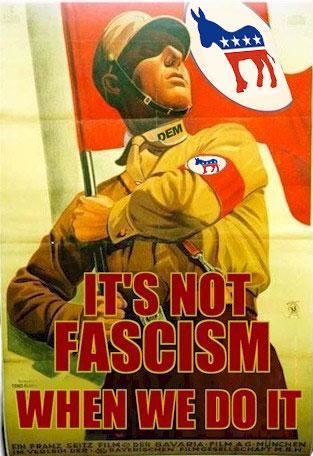 Dana Loesch over at Big Government has a great roundup of the most underreported stories of 2009. Anyone reading this blog is probably familiar with most of the ten (10) stories she lists. Those who rely upon traditional network news (i.e., anything other than Fox) or newspapers are unlikely to be aware of any of them, except in the most passing and dismissive sense. Go read the whole thing — but first, try to guess what they are. ..bruce w..
Category: Journalism, Main, Media, The Interwebs, US Politics
Webster is Principal and Founder at Bruce F. Webster & Associates, as well as an Adjunct Professor of Computer Science at Brigham Young University. He works with organizations to help them with troubled or failed information technology (IT) projects. He has also worked in several dozen legal cases as a consultant and as a testifying expert, both in the United States and Japan. He can be reached at bwebster@bfwa.com, or you can follow him on Twitter as @bfwebster.