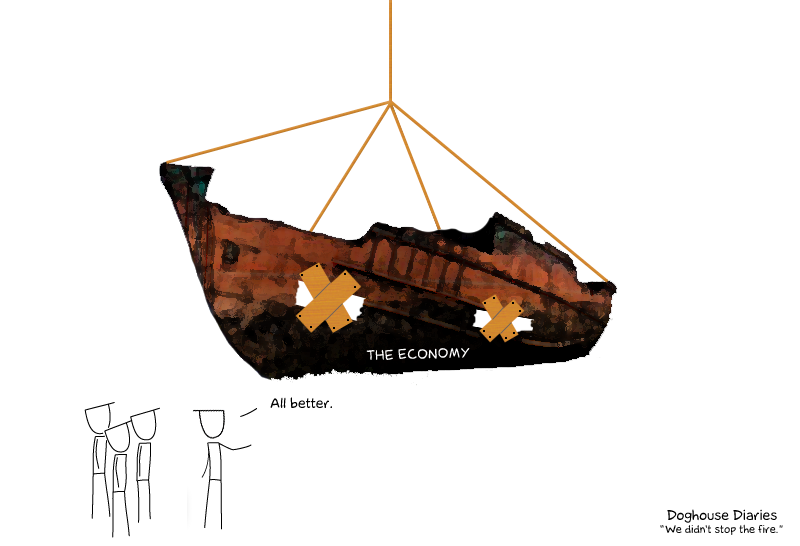 …ponder the state we're in, and what's likely to hit the fan over the remaining seven months of 2010.
Then start working on your emergency preparedness.  ..bruce w..
Category: Economics, Emergency Preparedness, Main, Obama Administration, Sea of deficits
Webster is Principal and Founder at Bruce F. Webster & Associates, as well as an Adjunct Professor of Computer Science at Brigham Young University. He works with organizations to help them with troubled or failed information technology (IT) projects. He has also worked in several dozen legal cases as a consultant and as a testifying expert, both in the United States and Japan. He can be reached at bwebster@bfwa.com, or you can follow him on Twitter as @bfwebster.