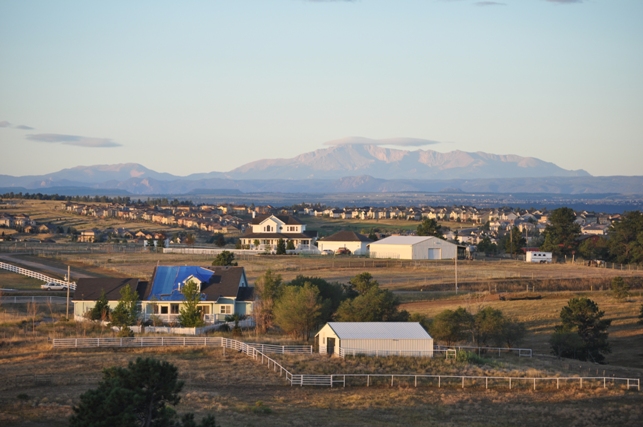 Bit of a short night. I was up until nearly 1 am tending to the brisket, then got up at 4 am to add more coals and move the briskets around a bit, then got up at 6 am to take the briskets out of the smoker. Here they are: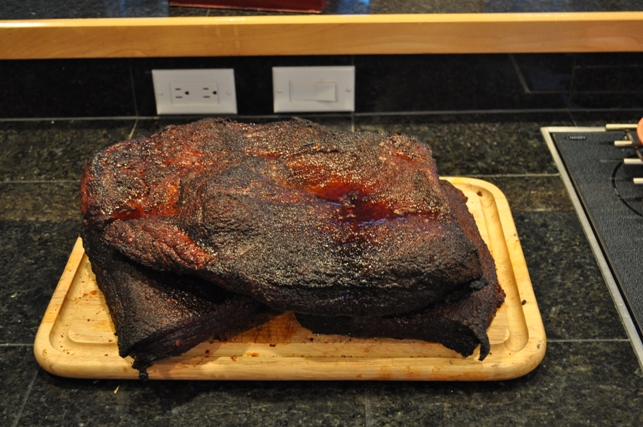 I double-wrapped each one in heavy duty foil, then stuck them in the oven at 180°, where they'll cook until tomorrow afternoon. Actually, I may pull them out of the oven early tomorrow afternoon and stick them in an insulated cooler, so as to free up the oven for other uses. Also, I've made arrangements with a friend from church who lives nearby to use her oven for some of the briskets, since I can't fit ten foil-wrapped briskets into our double ovens. ..bruce w..
Webster is Principal and Founder at Bruce F. Webster & Associates, as well as an Adjunct Professor of Computer Science at Brigham Young University. He works with organizations to help them with troubled or failed information technology (IT) projects. He has also worked in several dozen legal cases as a consultant and as a testifying expert, both in the United States and Japan. He can be reached at bwebster@bfwa.com, or you can follow him on Twitter as @bfwebster.