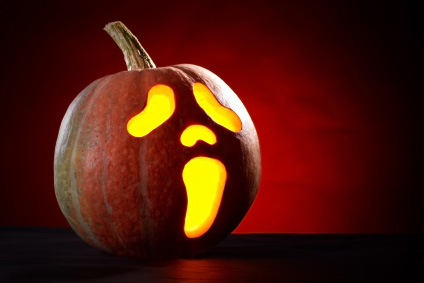 This has been a test of the 2010 Midterm Elections Emergency Broadcasting System. In case of an actual October Surprise by the increasingly desperate Democratic Party, you will be presented with a set of links describing and critiquing it. We now return you to your regularly scheduled broadcast.
Category: 2010 Election
Webster is Principal and Founder at Bruce F. Webster & Associates, as well as an Adjunct Professor of Computer Science at Brigham Young University. He works with organizations to help them with troubled or failed information technology (IT) projects. He has also worked in several dozen legal cases as a consultant and as a testifying expert, both in the United States and Japan. He can be reached at bwebster@bfwa.com, or you can follow him on Twitter as @bfwebster.