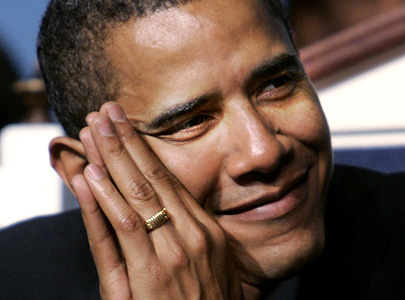 Consider the following hypothetical scenario: It's two weeks before election day 2012. President Obama absolutely demolished Mitt Romney in the first debate and battled him to a near-draw in the second and third. The President has been leading Romney in the Gallup poll by several points for over a week (51-45, 52-45). The Rasmussen Poll, showing a tie for the last week, suddenly shifts to 50-46 in favor of Obama. Favorability polls show Romney underwater and Obama with a positive result.
What would the mainstream media and political commentators be saying about the election right now?
Exactly.  ..bruce w..
Category: 2012 Election, Main, Media, Politics
Webster is Principal and Founder at Bruce F. Webster & Associates, as well as an Adjunct Professor of Computer Science at Brigham Young University. He works with organizations to help them with troubled or failed information technology (IT) projects. He has also worked in several dozen legal cases as a consultant and as a testifying expert, both in the United States and Japan. He can be reached at bwebster@bfwa.com, or you can follow him on Twitter as @bfwebster.