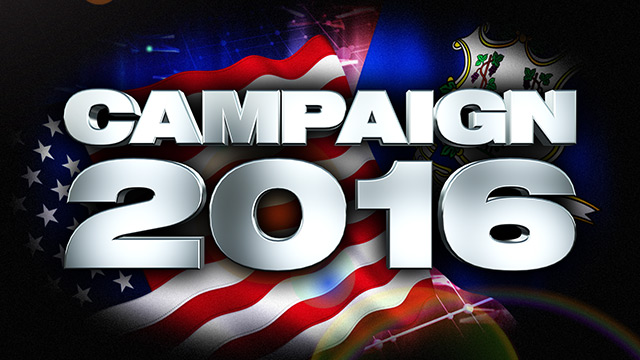 Back on February 11th, I wrote the following on my Facebook page:
I am not at all convinced of the "inevitability" of Clinton's nomination or (if nominated) election. Keep in mind that at this point in 1991, Pres. GHW Bush had approval ratings approaching 90%, and most major potential Dem candidates kept their hats out of the ring, thinking that even if they won the nomination, they would lose big time to Bush. A little-known (nationally) governor from Arkansas jumped in big time, won the nomination, and then won the election (thanks in part to a stagnant economy and in part to a major 3rd party candidate, Ross Perot, who actually led both Bush & Clinton in the polls at one point & who ended up with 19% of the national vote). I think that 2016 will end up looking a lot different than people have assumed for some time.
So far, I'd say that I'm on track.  ..bruce..
Category: 2016 Election
Webster is Principal and Founder at Bruce F. Webster & Associates, as well as an Adjunct Professor of Computer Science at Brigham Young University. He works with organizations to help them with troubled or failed information technology (IT) projects. He has also worked in several dozen legal cases as a consultant and as a testifying expert, both in the United States and Japan. He can be reached at bwebster@bfwa.com, or you can follow him on Twitter as @bfwebster.